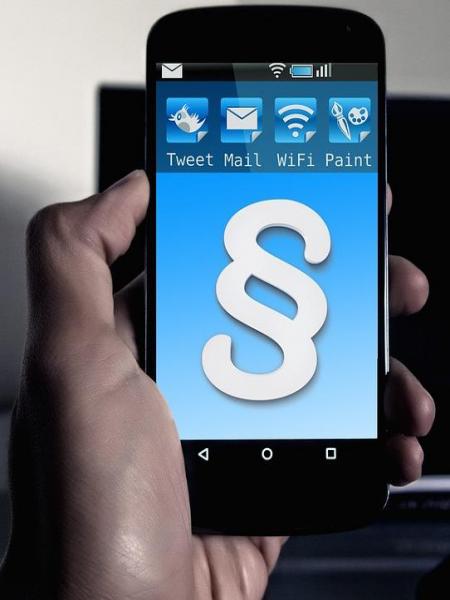 Whether it's going to see the skaters at Rockefeller Center, or  relishing the rinks at two of the city's main parks Ice skating has long been a New York City tradition. There is a Wollman Rink both in Manhattan's illustrious Central Park and in the less-known but also-enjoyable Prospect Park in Brooklyn. Both are a wonderful part of winter in New York.
Another rink at Bryant Park has had a different story. Despite having already been around for five years, the skating rink in midtown Manhattan's Bryant Park, between 40th and 42nd streets and Fifth and Sixth Avenues — right near the famous Library Lions of the New York Public Library's main branch – remains less known than its older counterparts.
The rink, which is free (there are charges for skate rentals), is 17,000 square feet. That makes it about half of the size of Central Park's Wollman Rink and twice as big as the one in Rockefeller Center. The winter season began on the 29th of October and will continue until February 27, 2011. Hours are Sunday to Thursday from 8:00 am to 10:00 pm, and on Friday and Saturday from 8:00 am until midnight. Skate rentals are $13, lock purchase $9, small bag check $7, large bag check $10, skate sharpening $20. Use of storage lockers is available at no cost.