There are lots of ways to experience the glamor, history, and uniqueness of New York City. The conventional methods include tour buses, boat rides around Manhattan and other boroughs, or just plain walking. But New York Fun Tours offer something a bit different to those wishing to put a little pizzazz into their New York experience.
• See the City from a classic convertible: A private tour guide, who doubles as your chauffeur will drive you through some of New York's most exciting neighborhoods in a full-size, busting with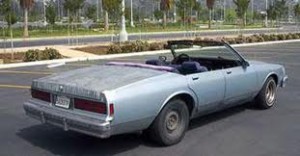 luxury, classic Chevrolet Caprice Convertible. Cruise around lower Manhattan and see some of New York's most famous locales, including Chinatown, SoHo, Little Italy and more.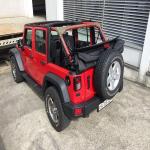 • Some have called New York a 'concrete jungle.' So what better way to explore the city's special inner heart than from a safari type Jeep Wrangler SUV. The adventure of New York will be experienced in utter comfort as you investigate places like the West Village, the South Street Seaport, the Financial District and other equally exciting places.
• If you prefer feeling perfectly pampered, consider a tour in a luxurious stretch limo, SUV or even a limo bus. Have the ride of your life in what is one of the symbols of New York glamor while you learn about some of lower Manhattan's most fascinating places, including TriBeCa, the Brooklyn Bridge, the Manhattan Bridge, and other areas.