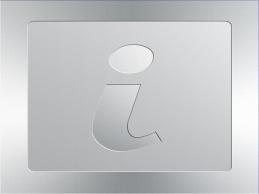 The list of events and performances to attend on New Year's Eve is almost endless. Here are a few of our favorites:
The Big Apple Circus – this is a great family-friendly option for the big night. Take your kids to New York City's celebrated circus at 9:30 pm on New Year's Eve; tickets range from $45 – $125.
Bargemusic – this is a quintessential Brooklyn phenomenon – sit in a barge in the harbor facing Manhattan, and listen to Bach's Brandenburg Concertos just before fireworks light up the water. The concert begins at 7 pm and tickets are $125.
Radio City Music Hall – what could be more New York than that? See Moe's 5-hour show, beginning at 9 pm, at Radio City, for $52.50 per person.