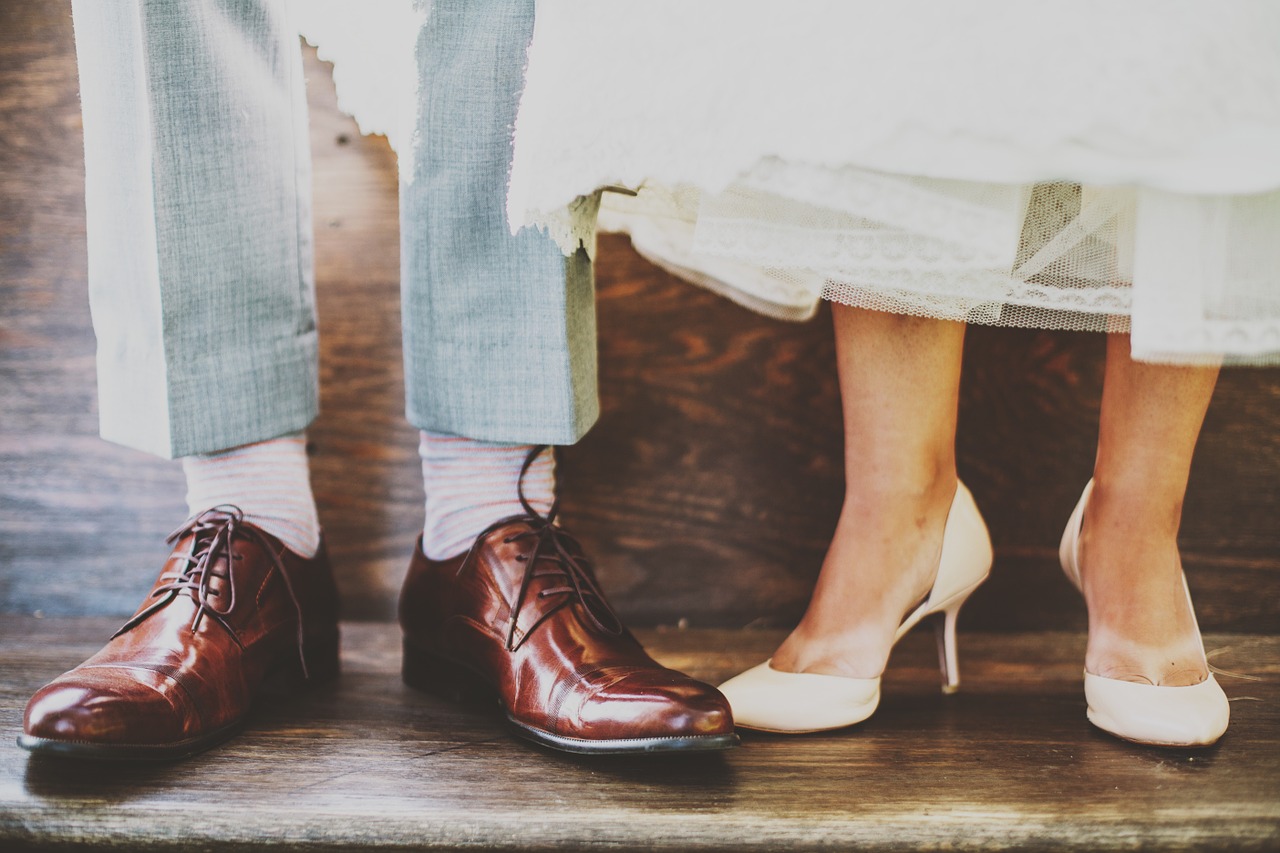 If wellness is to be taken seriously it has to be holistic. It has to encompass everything in the body from head to toe and then all parts of the spirit/mental wellbeing. Now, there are a lot of activities, classes, stores that cater to some aspect of wellness in the Queens area. There are also places that have a specific focus. For example, the Dry Harbor Nursing Home which caters to the elderly; the Body N Care Spa that focuses on beauty, massage and other such treatments and then there is 24 Hour Fitness which offers a wide variety of programs depending on the client's particular needs.
But there is a lot that one can do on their own to enhance their wellness. One example is taking good care of the feet. This may be a much over-looked wellness issue, but there are various demographics (such as the elderly, those with diabetes or athletes), that understand just how important this is. And then of course there is the fashion aspect of shoes; wearing just the right pair of shoes at the right time can change one's overall mood. As Fergie once pointed out:
"I have always loved fashion because it's a great way to express your mood. And I'm definitely a shoe lover. The right pair of shoes can change the feel of an outfit, and even change how a woman feels about herself. A woman can wear confidence on her feet with a high stiletto, or slip into weekend comfort with a soft ballet flat."
Located at 45-22 162 Street, Flushing, Queens, Shoe Village has been described as "more than just a shoe store; it's a destination." Measuring in 10,000 square feet, this store showcases shoes for all occasions. It is perfect for Queens, and is seen as "diverse as the borough it resides in," rendering a "shoe for everyone." Sports, dress shoes, flats, boots, shoes for the outdoors and everything else can be found here.
So don't forget your feet when you focus on your wellness. Take care of your shoes and you'll do well. As Marilyn Monroe once said: "give a girl the right shoes and she can conquer the world."