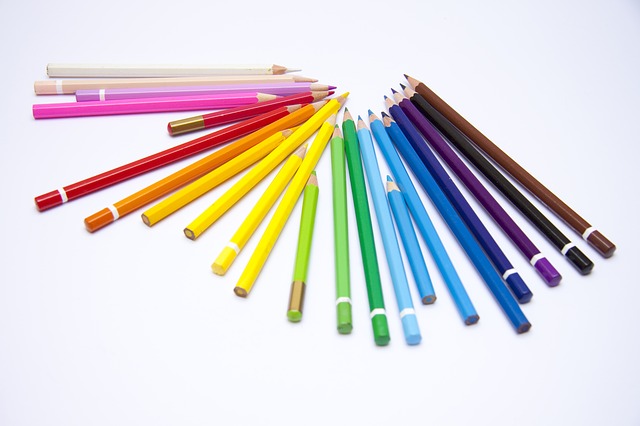 In an interesting and different kind of retrospective, ProjectArt put together 23 pieces from children between the ages of 5 and 17 who later went on to become actual, important artists.
The showing is for one day only, will include a children's art workshop, and is the inaugural benefit exhibition for ProjectArt. On display will be the childhood works of artists Urs Fischer, Cecily Brown, Katherine Bernhardt, and Raashaad Newsome.
Young visitors to the showing will read statements from the artist themselves, such as "I've never liked drawing exactly what I see," said by Kiki Valdes, who will lead the drip-in drawing and collage workshop between 1 and 3pm.
ProjectArt is a nonprofit organization which offers children's workshops around the country, in cities such as Detroit, Miami and New York. It is the country's largest free art school, but does not own even one building.
The exhibit takes place at Red Bull Arts New York at 220 West 18th Street on Saturday, April 29th, from 10am to 7pm. It is free and open to the public.